Last week, I touched upon sharing a particular flight plan with friends or loved-ones.  But what if you don't wish to have to send a flight plan or link each time you take to the sky?  What if you could send a single link to the important people in your life so they can watch any flight you participate in?
Well…With our new AvPlan Cloud's My Location capability, you can!  Here's how:
Firstly, you need to log in to the AvPlan Cloud site at www.avplan-efb.com/manage  Your login is the same username and password that you use both within the AvPlan EFB app and the main AvPlan EFB website – no need to have different logins!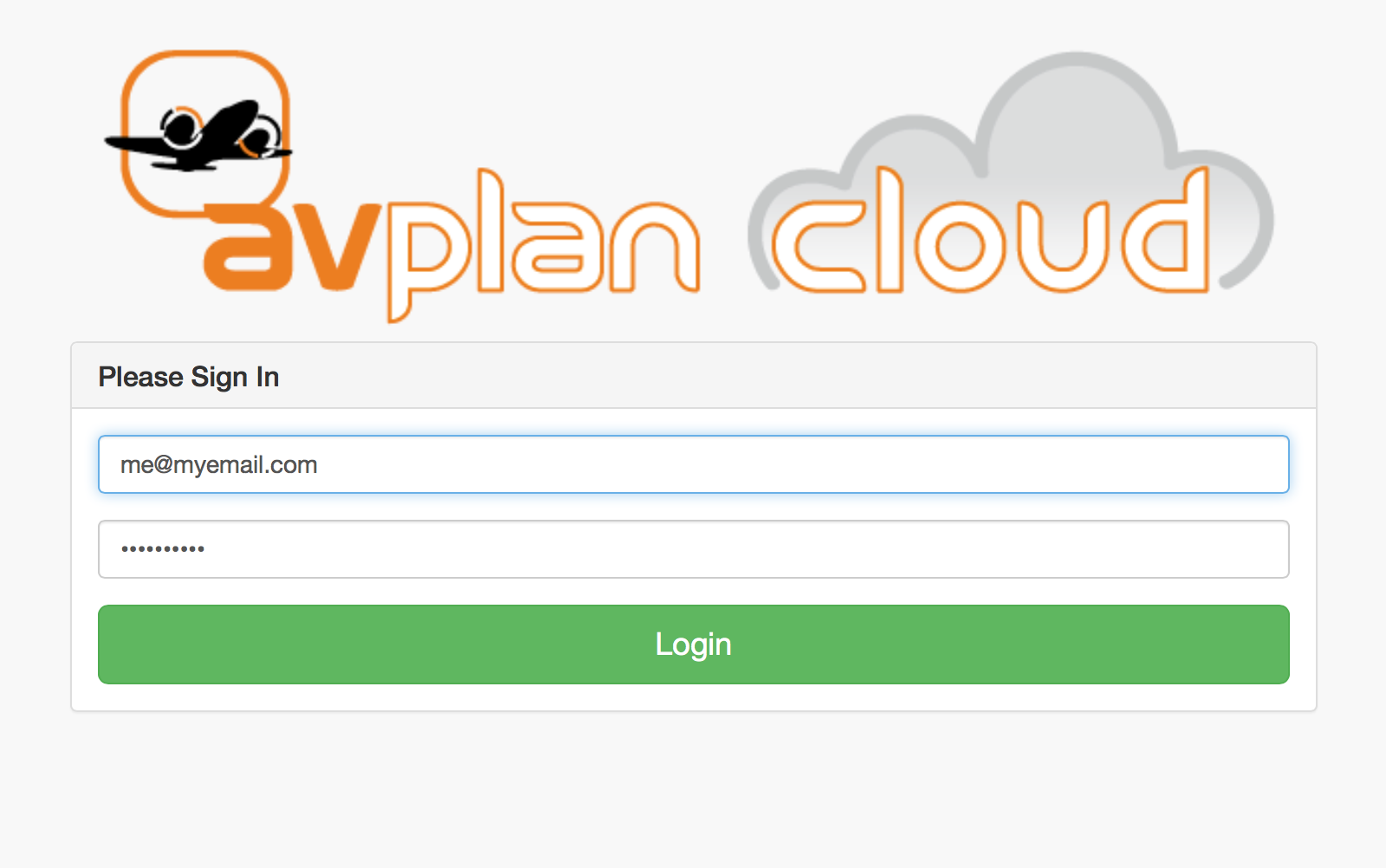 Once logged in, select the My Location option from the list on the left-hand-side of the page.

The page that opens will contain a large map, showing the last reported location of your tablet whilst running AvPlan EFB or Lite with AvPlan Live option active.  This map is for your own information – it's not the actual map you'll share with friends.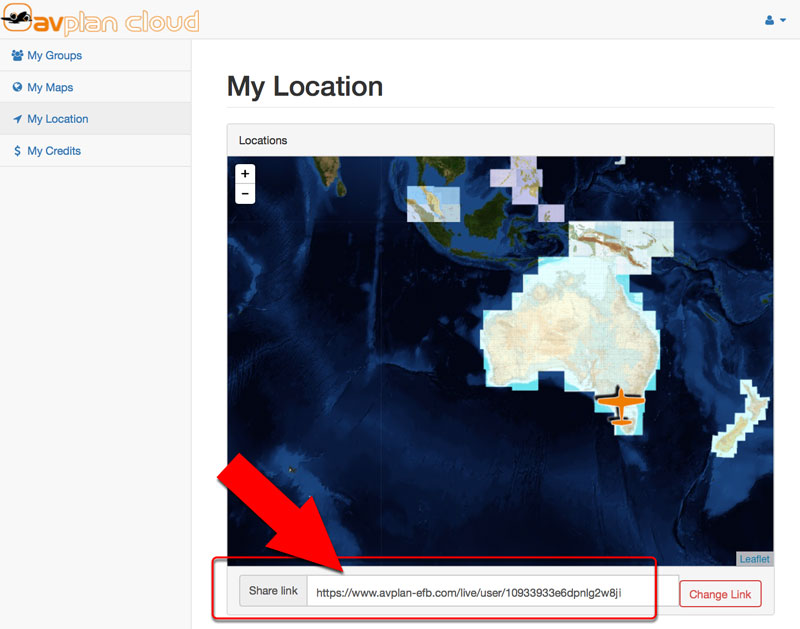 Scroll to the bottom of this page, and you'll see a Share Link field.  That long URL (or web link) is what you will send to others.  To do so, click in that field and select the entire link.  From there, you can open your email program and paste this link into the body of the email.  Send it to those you wish to see your flight progress each time you fly.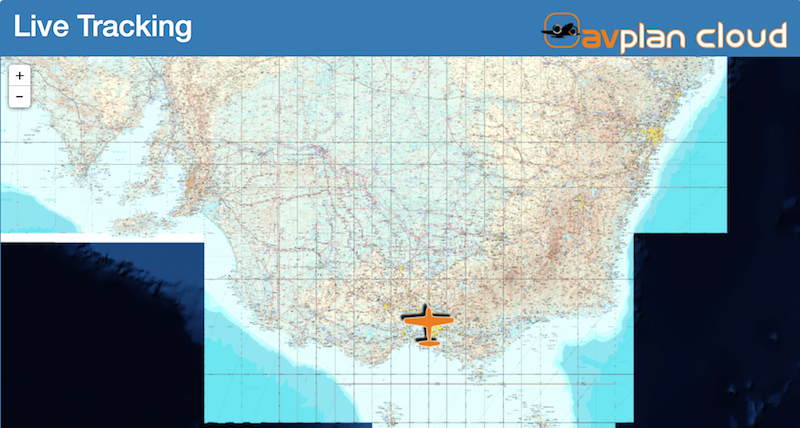 Your loved-ones will tap on that link, and a glorious full page map window will appear in their web browser.   Tap on the aircraft icon to see your callsign, height and speed information.  While your aircraft is selected, your track from the last 24 hours of your flying is also displayed.
They can bookmark this link and simply return to it each time – no logging in or sharing each flight plan required!  If you move on to a new/different flight plan, the link will still work.
If you no longer wish to have those particular people follow your flight plan, you can return to your AvPlan Cloud page, navigate back to the My Location option and tap the Change Link button (see above).  This will, a) disable the current link and b) generate a brand new randomised link that you can then re-share if you wish.
Remember to enable the AvPlan Live feature on your tablet (Settings > User Settings > AvPlan Live), have the app in Fly mode  and have an internet connection in flight for this feature to work.
Make your loved-ones happy! Try it out on your next flight – it's a feature available to all AvPlan EFB and AvPlan Lite subscribers.
https://www.avplan-efb.com/wp/../shared/content/uploads/2016/03/Screenshot-2016-03-03-21.41.54-e1457004831889.png
173
433
Evan
https://www.avplan-efb.com/wp/../shared/content/uploads/2016/10/newlogo2.png
Evan
2016-03-04 06:00:32
2016-03-04 10:49:46
Sharing Your Location With Others