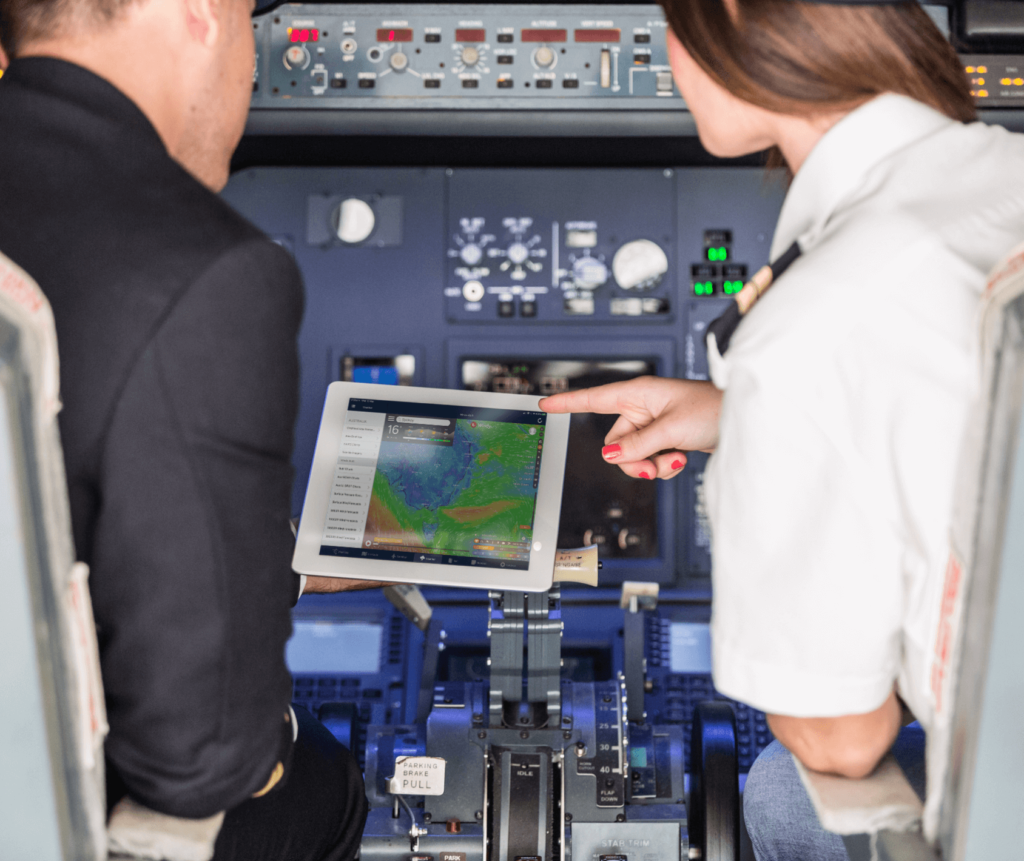 Business Aviation Solutions
AvPlan EFB encompasses a variety of features designed with both the pilot and back office in mind. It successfully delivers far beyond basic app and aeronautical chart services. AvPlan EFB understands the depth and breadth of delivering a complete solution to large organisations and the on-going support that is needed to enable organisations to maximise the benefits of the tools and services provided.
For Pilots
For pilots our global database makes flight planning, both domestically and internationally a breeze.
For Flight Departments
Flight operation departments will also enjoy our cloud management platform to reduce operational risk.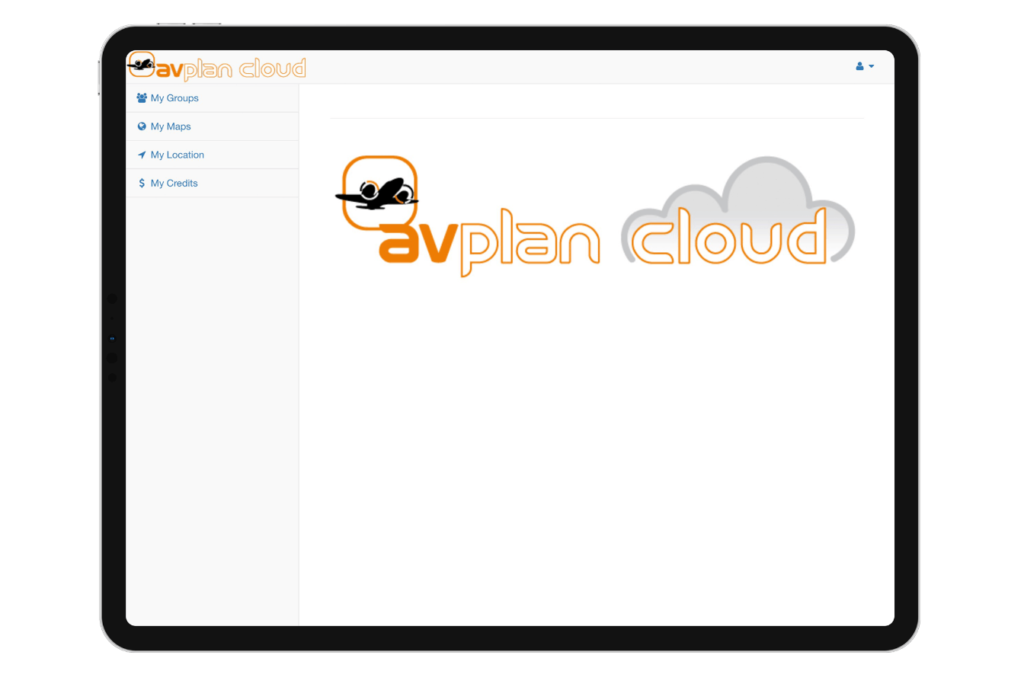 AvPlan Cloud
Manage all devices in your organisation from our cloud management platform. Manage licensing, report on software versions, data versions and upload custom charts.
Solutions for all aviation needs