Business Aviation Solutions
AvPlan EFB encompasses a variety of features and technologies designed with both the pilot and back office in mind. For pilots our global database makes flight planning, both domestically and internationally a breeze. Flight operation departments will also enjoy our cloud management platform to reduce operational risk.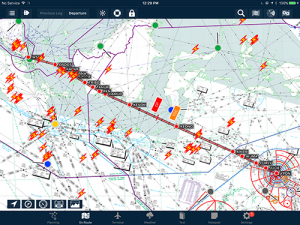 Global Flight Planning
Flight planning and ICAO electronic flight plan filing worldwide. Our global database ensures you can plan quickly and easily in any location, even without internet access.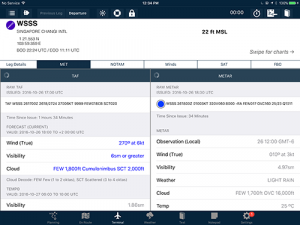 Global Weather
Global TAF, METAR, SIGMET, IR satellite, SIGWX, lightning. Everything you need for preflight planning all saved on your device for offline use in the air.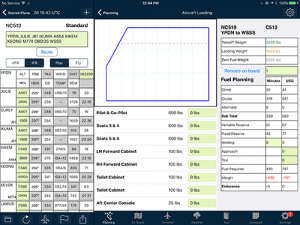 Weight and Balance
Advanced weight and balance, electronic passenger manifests, detailed fuel planning including approach fuel, holding, in flight delays.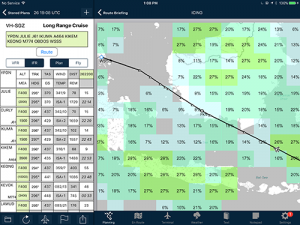 Preflight Briefings
Comprehensive preflight briefings all saved on your device for offline use.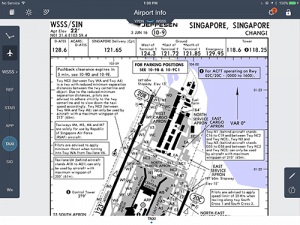 Jeppesen FliteDeck
At the touch of a button transfer flight plans from AvPlan EFB into our global charting partner, Jeppsesn FliteDeck. Complex flight plans can be quickly and easily transferred to give you access to global airport diagrams and instrument approach procedures.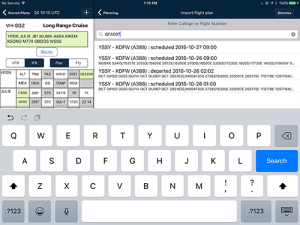 Flight Plan Import
With a single touch, import any previously filed flight plan from any external flight planning system. All route details, speed and altitude changes will import onto your device.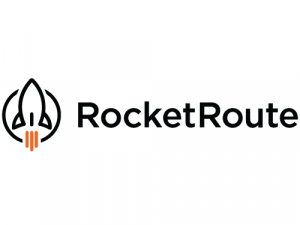 RocketRoute
With a single touch, import any flight plan from our web based flight planning partner, RocketRoute. Connect AvPlan EFB to RocketRoute to create flight plans on the web, perform pre-flight briefings, import flight plans into your device or save plans from your device into your RocketRoute account.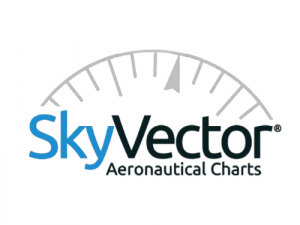 SkyVector
With a single touch, wirelessly beam flight plans from our web based flight planning partner, SkyVector. Flight plans will automatically save on all your EFB devices with a single touch.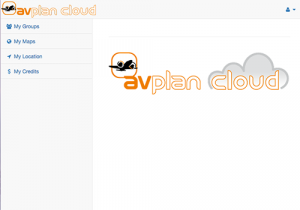 AvPlan Cloud
Manage all devices in your organisation from our cloud management platform. Manage licensing, report on software versions, data versions and upload custom charts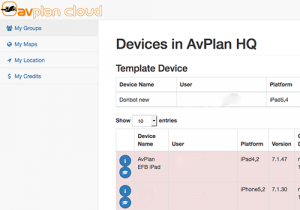 Device Management
Report on and ensure compliance for all your EFBs in your organisation. Display software versions and ensure all devices have the appropriate data loaded for your operations. AvPlan Device Management is incredibly important for those wanting to reduce the risk of deploying EFBs in their operation.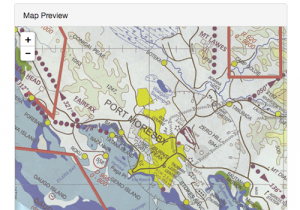 AvPlan Custom Charting
Many flight departments do not operate using just aviation charts. Upload your own GeoTIFF/GeoPDF charts and deploy them to all your organisations EFBs wirelessly through our management portal.
Learn More
[wpzohopluspro-web-form name='Kbp65′]