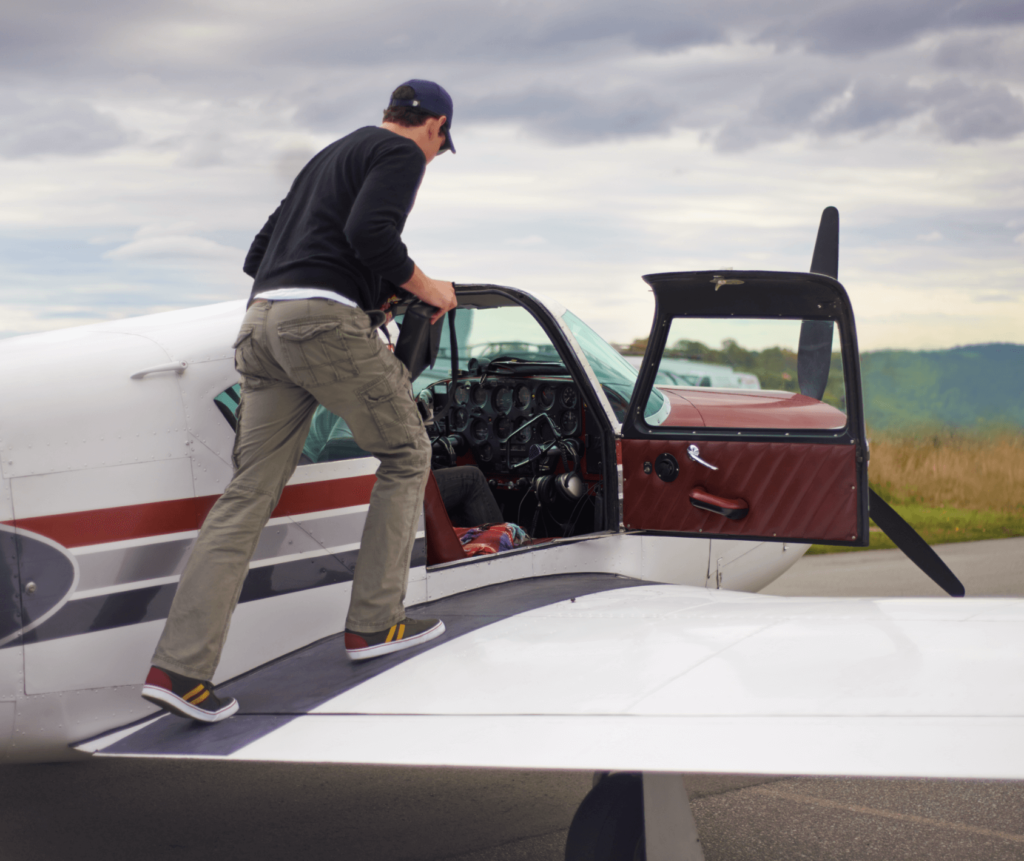 Private Aviation Solutions
AvPlan EFB has everything you need to plan a flight on your handheld device.
AvPlan EFB is not just a moving map with a little bit of flight planning added as an afterthought. AvPlan EFB was designed from the outset as a complete flight planner and moving map electronic flight bag all in one. This design logic flows through the app ensuring all information is clearly and logically laid out.
The end result is an EFB which is simple to use, makes you a more confident, situationally aware pilot regardless of where or what you fly.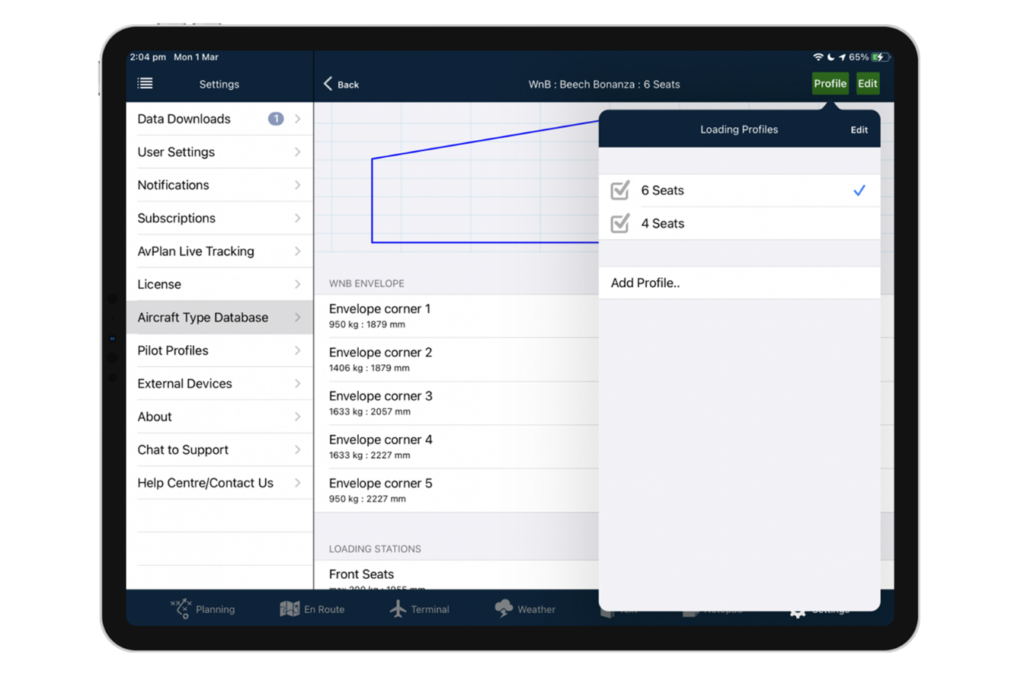 Advanced Weight and Balance
Multiple weight and balance loading schemes for reconfigurable aircraft. Especially useful when reconfiguring between pax & freight layouts, or for special missions. Professional Load Sheet generation and printing. Facility for allowing WCA approval of a loading system that then becomes fixed and unchangeable; appropriate for charter operations. Available in the lateral axis for helicopters.
Solutions for all aviation needs