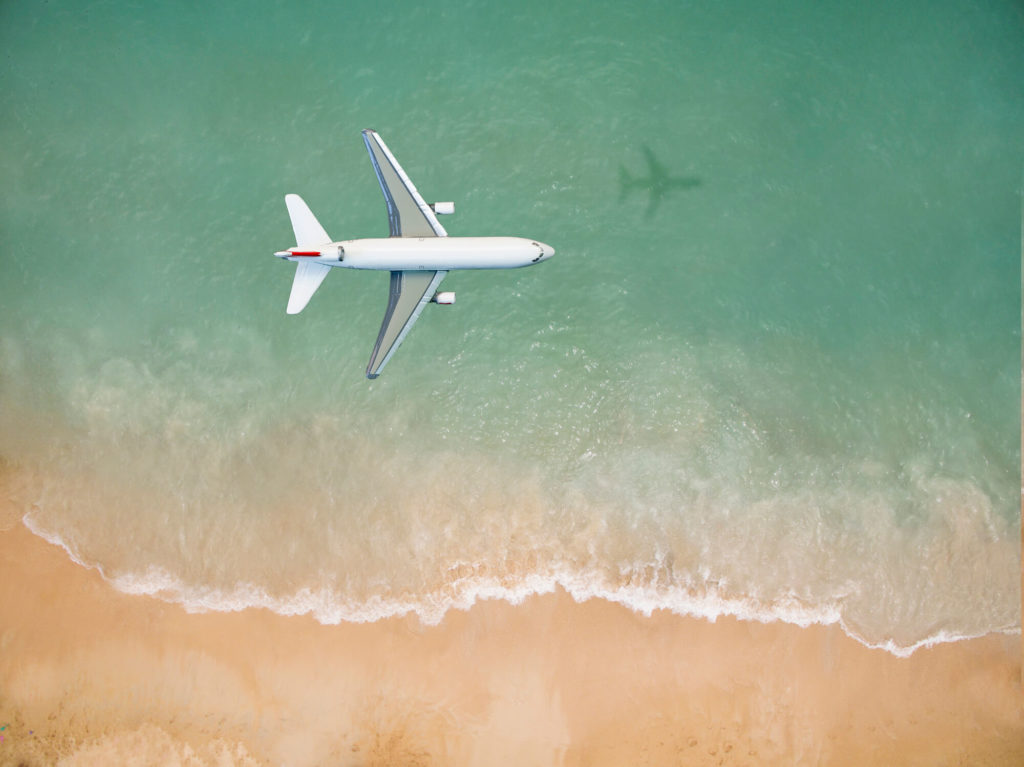 About AvSoft
AvPlan EFB is an Australian owned and operated company, established in August 2011, operating from headquarters in Melbourne, Australia. It was founded with the vision of producing software applications and services that simplify the aviation experience. These beliefs translate into products and services, which are both useful and functional. As testament, the company was awarded the Civil Innovation Award at the 2015 Australian International Airshow and the Royal Aeronautical Society Wings Award for Product of the Year 2014 in recognition of the success of the AvPlan EFB product.
Thousands of general aviation pilots also rely on AvPlan EFB as well as a rapidly growing number of international general aviation, professional and military customers.
We hope that the users of our products get as much enjoyment out of using our products as we have enjoyed producing them.
Meet the Team
The AvPlan EFB team are passionate about aviation and have pilot skills ranging from student pilot through to the commercial pilot level. They are regular flyers and appreciate that aviation software must deliver high levels of utility and perform reliably under all operating conditions.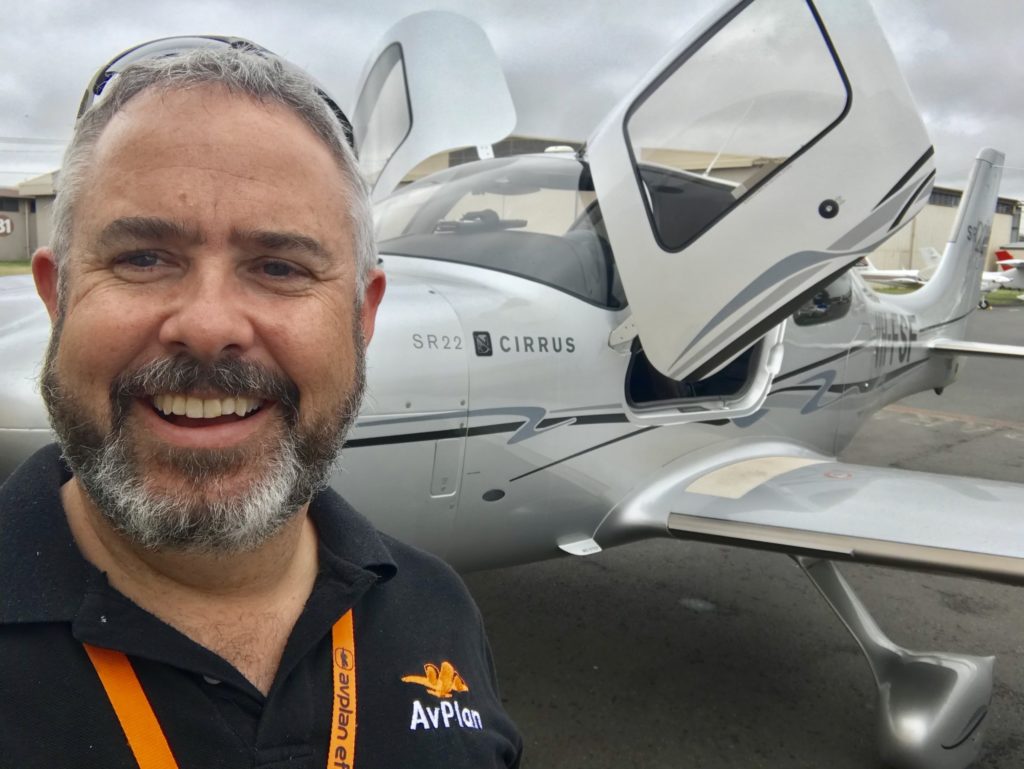 Bevan Anderson
Company Founder and Director
With a background in large Information Technology infrastructure programs, Bevan is a passionate aviator.
A private pilot with 23 years' experience, with VFR, IFR and Commercial rating, Bevan's vision for AvPlan began in 2010 when the Apple iPad was launched. Based on the concept of a self-updating flight plan – one that behaved like a paper plan, but linked to all manner of useful inflight information – the idea developed into AvPlan 1.0.
When he's not running AvPlan and hanging out with other pilots talking all things aviation, Bevan enjoys spending time with his family . Bevan currently flies an A36 Bonanza and is learning to fly a Cirrus.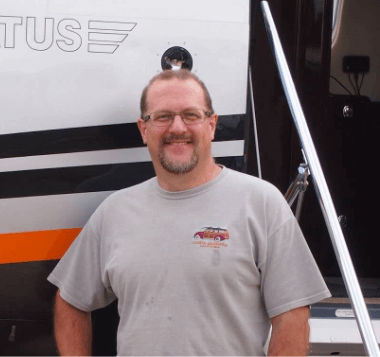 Simon Hackett
Shareholder and Technical Advisor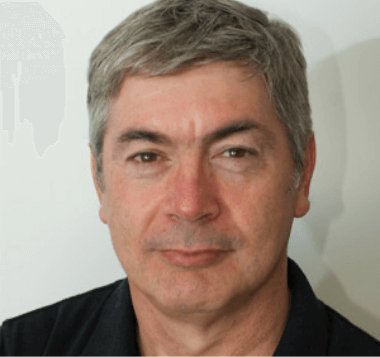 Peter Derrick
Technology Manager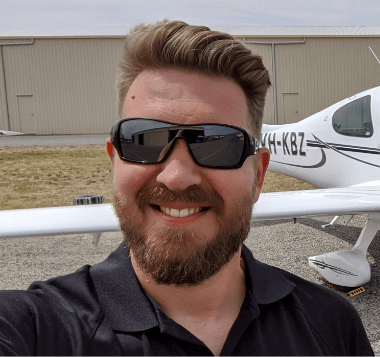 Edgar Olyerhoek
Software Developer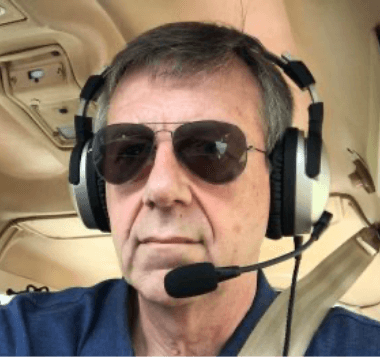 Andy Burrows
Software Developer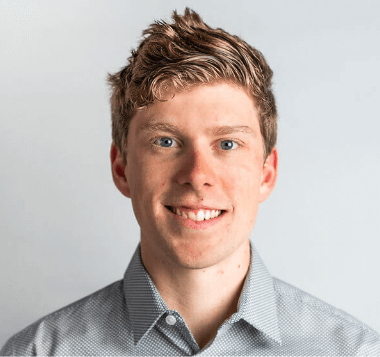 Zach Biesse-Fitton
Software Developer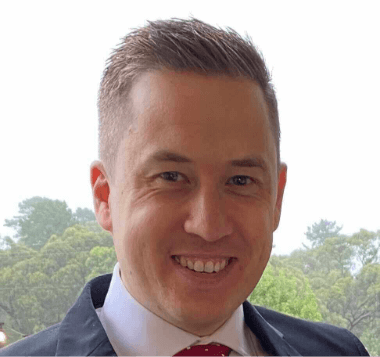 Alex Fairlie
Software Developer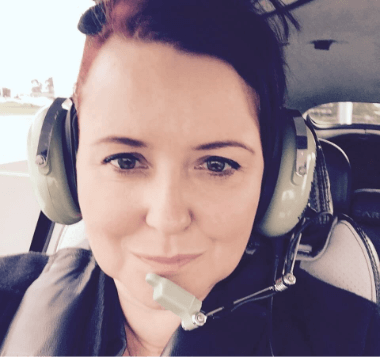 Kreisha Ballantyne
Customer Support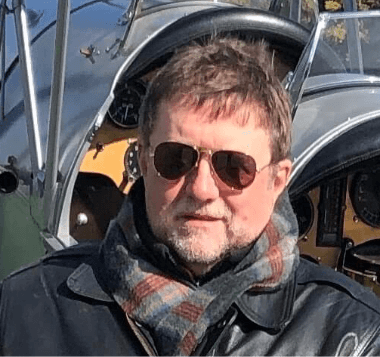 Graham Bunn
Customer Support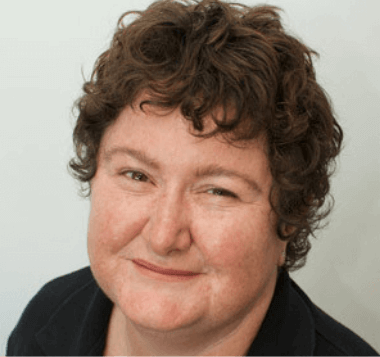 Rochelle Anderson
Office Manager
Work with Us
We would love to work with you. Send your resume, cover letter, portfolio and any other relevant documentation to support@avplan-efb.com.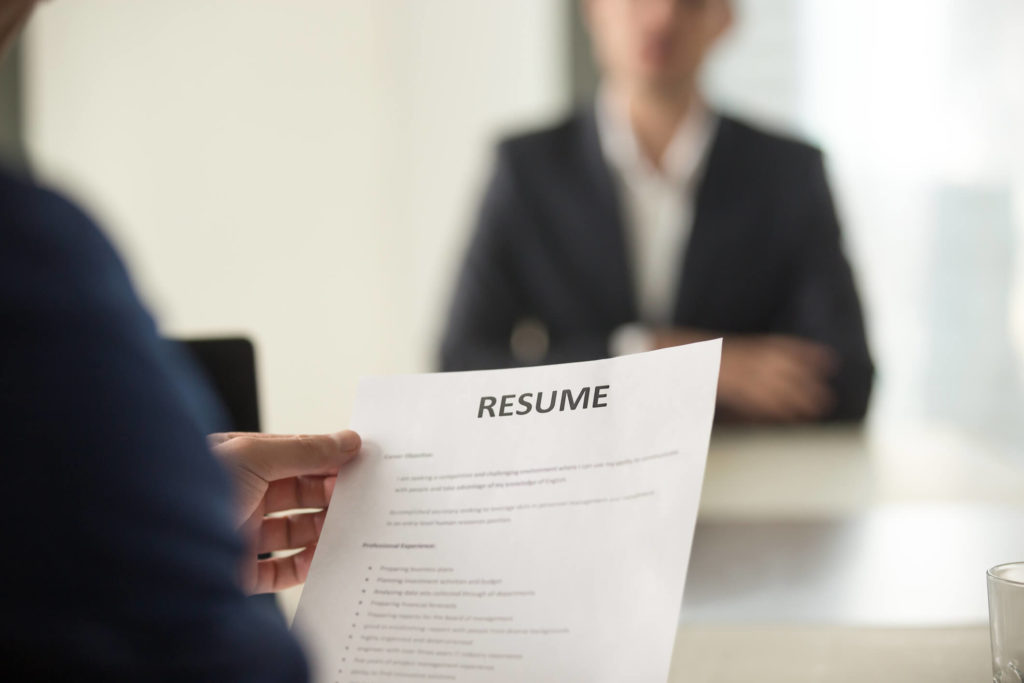 Our Partners