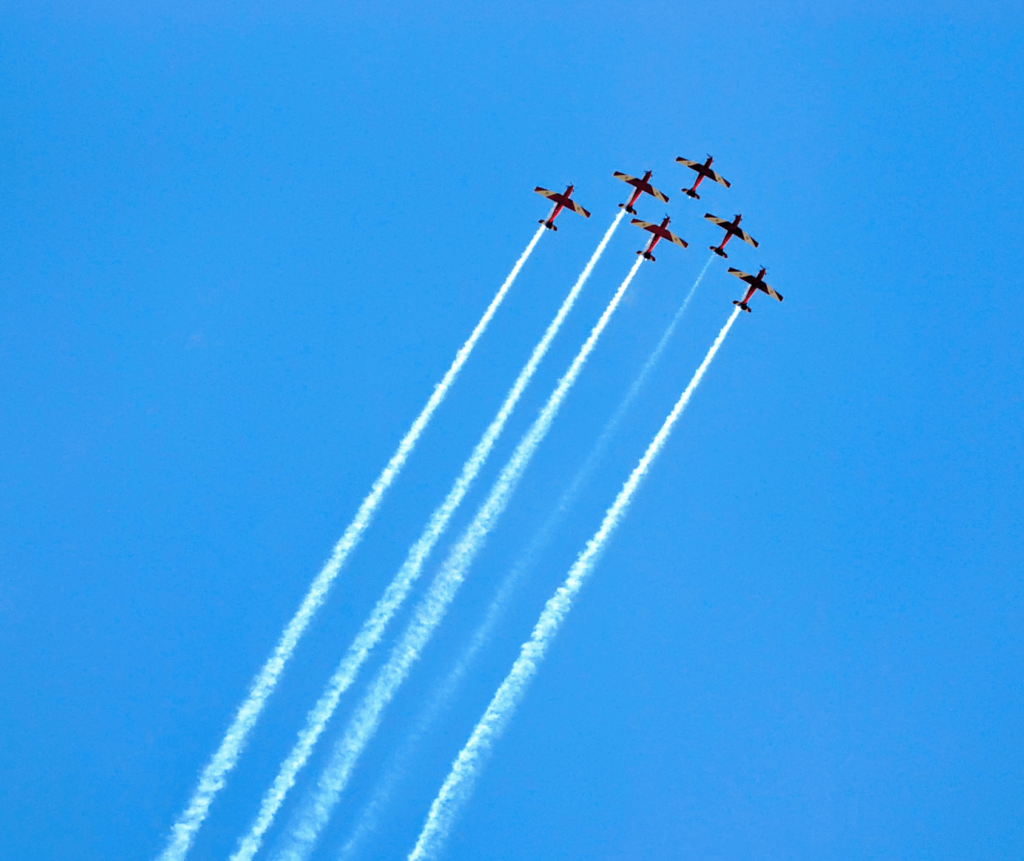 AvPlan EFB Upcoming Events
The AvPlan EFB team will be attending the following events.
RotorTech
15 – 17 June 2021
RotorTech is the region's premier helicopter and unmanned flight systems showcase and forum.
Royal International Convention Centre, Brisbane, Queensland
Stand No: 1A18 (opposite Boeing)
Visit Site
Australian International Airshow
23 – 28 November 2021
The Australian International Airshow and Aerospace & Defence Exposition is one of Asia-Pacific's most prestigious events and the most comprehensive aviation, aerospace and defence exposition in the southern hemisphere.
Avalon Airport, Geelong, Victoria
Stand No: TBA
Visit Site
Brisbane Airshow
3 – 4 July 2021
The Brisbane Airshow has one of the most stunning backdrops and this year dedicated to the men and women who have served in our armed forces. The show includes Airforce, Warbirds, World War II Fighters, Jets, Helicopters, Aerobatics, Skydiving, Military Vehicles, Hot Rods, Classic Cars, Aviation Expo, Somerset Business Expo, Live Music, Gourmet Food, Amusement Park and lots more.
Watts Bridge Memorial Airfield, Brisbane Valley
Visit Site
WARBIRDS OVER WANAKA
10-12 Apr 2020
Wanaka  (NZWF)
The AvPlan EFB team will be in attendance at the event.
Visit Site