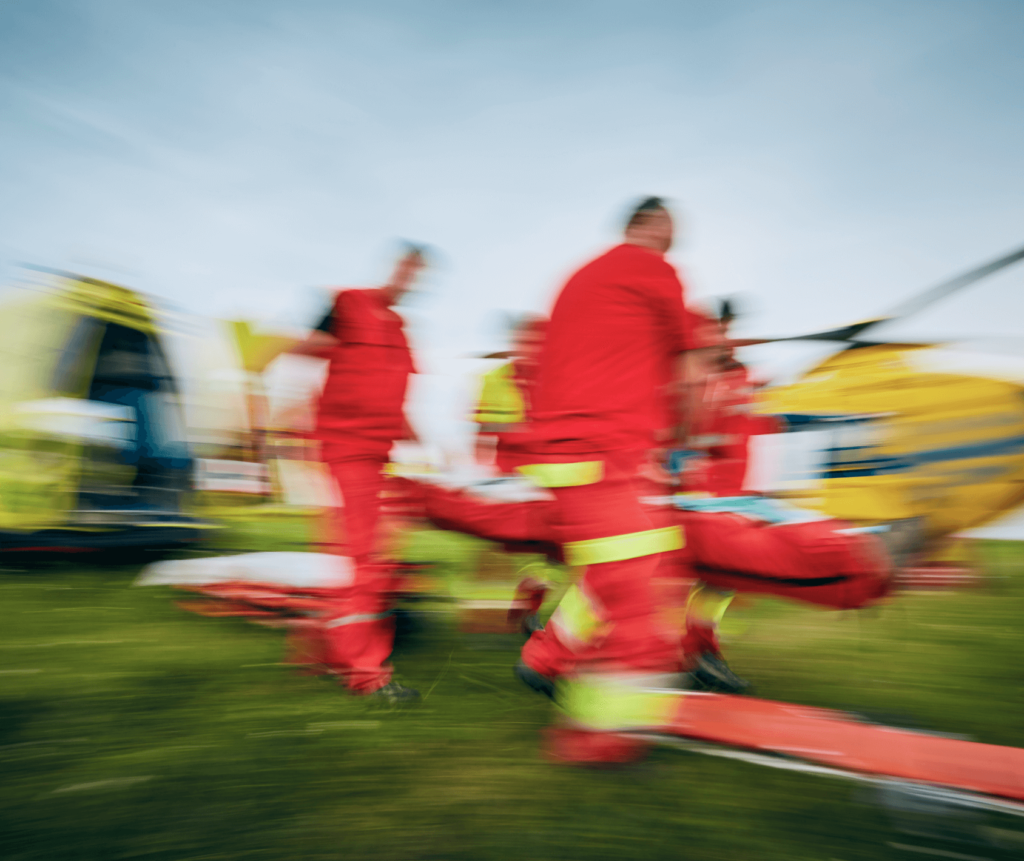 SAR/EMS
AvPlan EFB is the perfect EFB solution for SAR/EMS operators. AvPlan EFB has a proven track record servicing iconic EMS operators in some of the most difficult operational environments. Trusted by thousands of pilots, AvPlan EFB is the ideal EFB platform for your SAR/EMS operation.
AvPlan EFB is designed to simplify flight operations and enhance back office processes and reduce operational risk.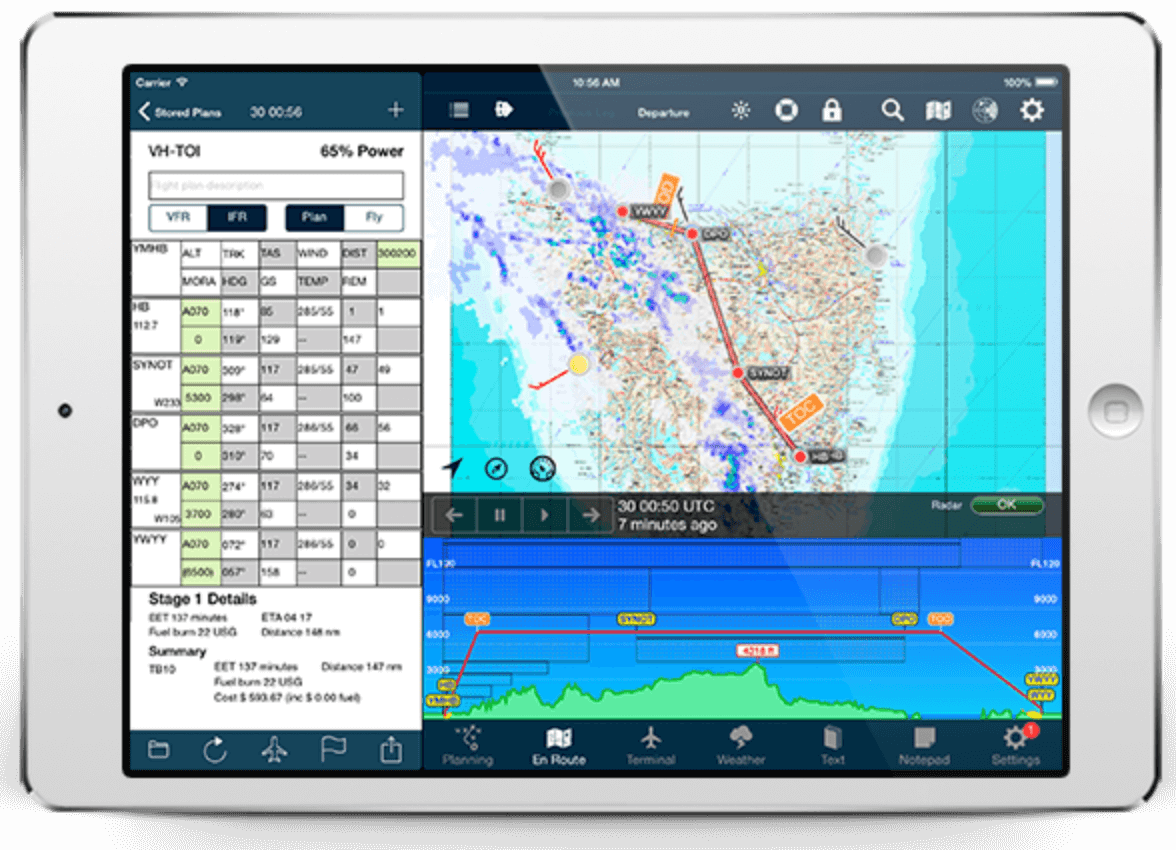 Jeppesen FliteDeck Pro and Garmin Pilot
At the touch of a button transfer flight plans from AvPlan EFB into both Jeppesen FliteDeck Pro or Garmin Pilot. Complex flight plans can be quickly and easily transferred to give you access to global airport diagrams and instrument approach procedures.
Solutions for all aviation needs