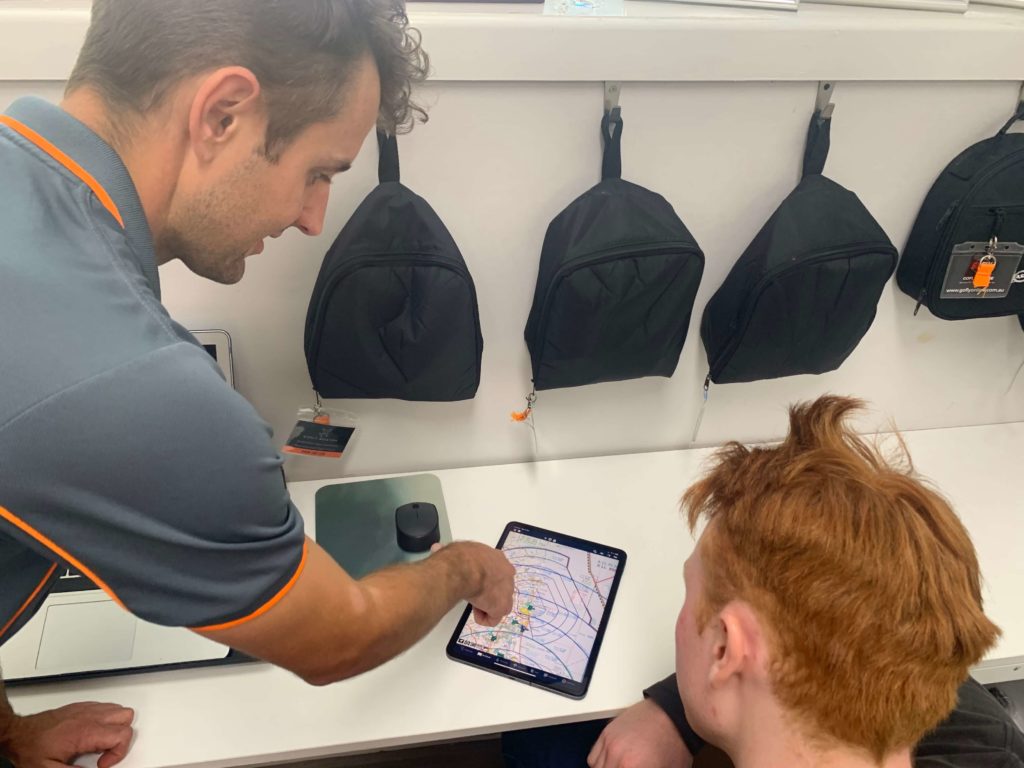 Private Webinars
AvPlan EFB would like to share a webinar session with your students, staff or members to show current or potential EFB users just how great AvPlan is. The webinar is specific to your flying school, club or organisation, so you can choose to make it a group activity or guests can log in on their own devices from home.
If you are interested in participating in a webinar, click here to email a notification to us specifying your preference for date and time. The team at AvPlan EFB do the rest of the work by setting up the webinar and sending an invitation link for distribution.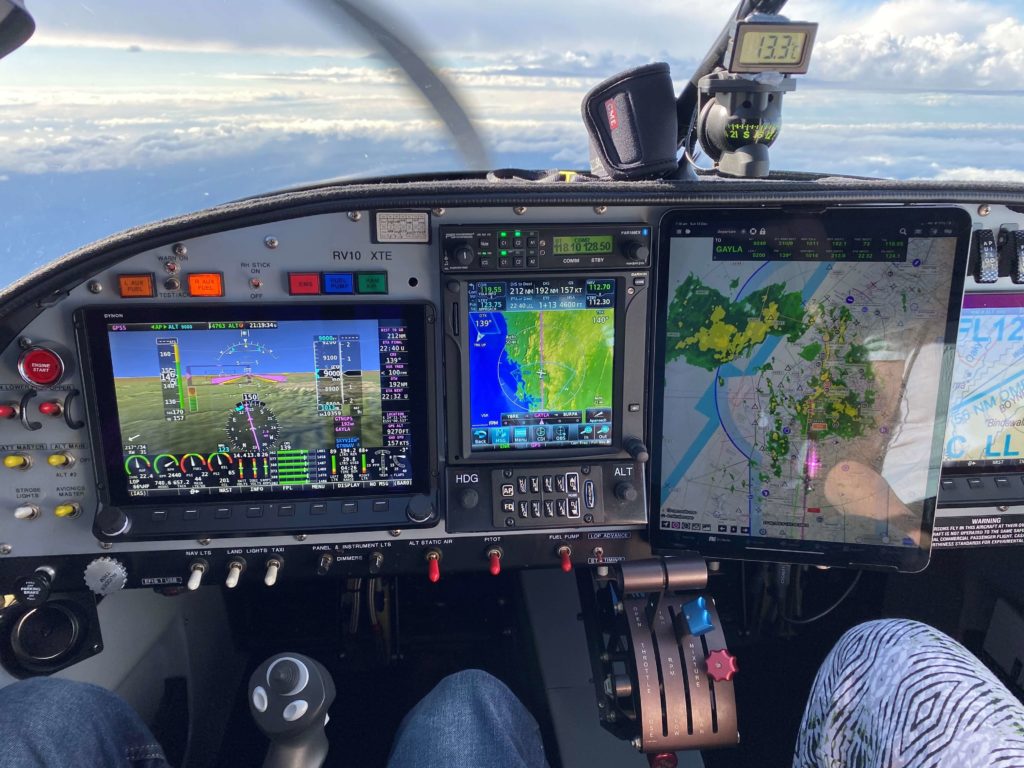 Download the Free 30 Day Trial
AvPlan EFB offers a free 30-day trial which can be downloaded to your device allowing you to familiarise yourself with the app and also have it active to use during the webinar. If you have any questions these can be asked during the webinar or by contacting our full-time support team providing excellent customer service.