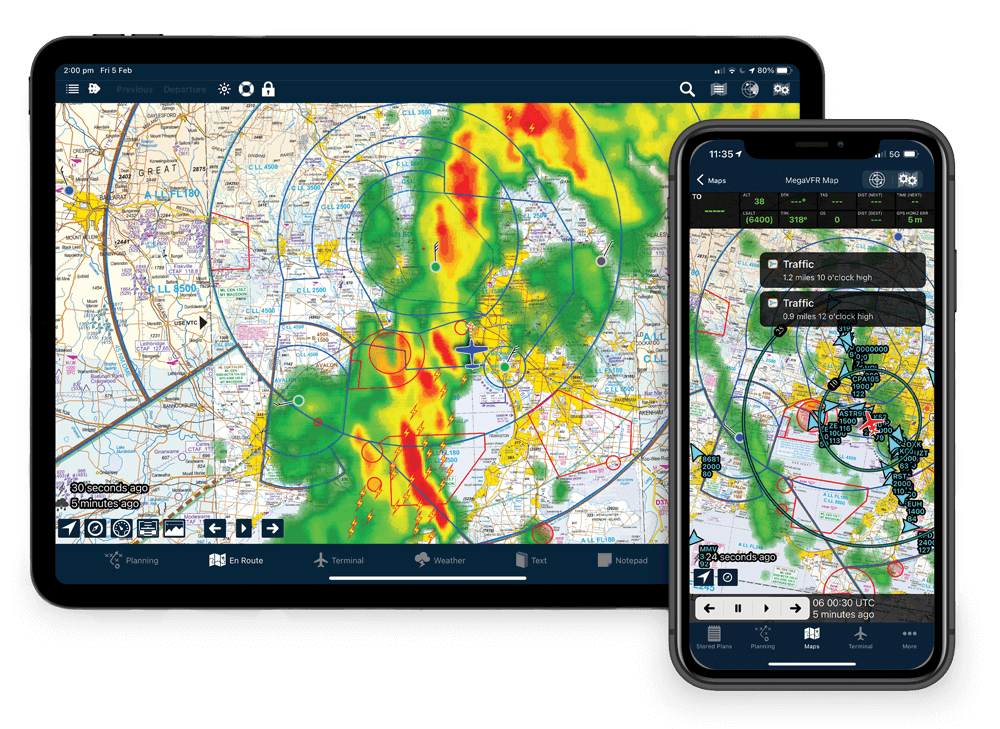 Plan Smarter.
Fly Sooner.
Take your flight planning to new heights with AvPlan EFB, the premier lifetime Electronic Flight Bag app that grows with you as a pilot.
Why AvPlan EFB?
Get flying faster with AvPlan EFB – the multi-award winning Flight Planning and Electronic Flight Bag app that grows with you.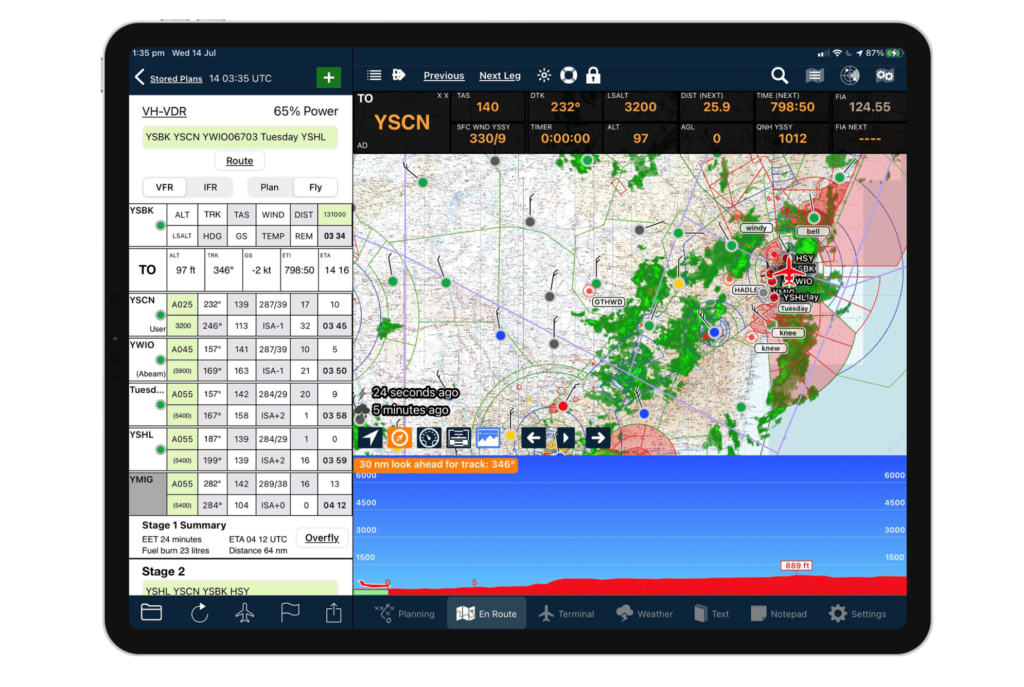 Save time with AvPlan EFB
Choose the industry leading electronic flight bag for pilots of all levels, filled with features to save you time, to help you plan smarter and fly sooner.

CASA Approved & designed for VFR recreational, professional IFR charter and global airline aviation operations.
Solutions for all aviation needs

Exceptional Customer Support to help you get the most out of AvPlan EFB.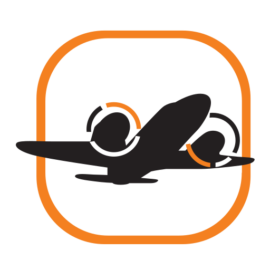 First of all, Avplan has certainly exceeded my expectations and has gone above and beyond, more so than any of its competitors that I've used.

I was using another Australian EFB, which don't get me wrong is great and all, but Avplan is better. I did not know what I was missing out on until I bought an Avplan subscription. My favourite things about this EFB include but are not limited to: the layout – simple, elegant, professional, clutter-free, easy to use/user friendly, appealing to look at and work with, weather information i.e. forecasts, radar, decoded forecasts, flight planning capabilities – route briefings, fuel availability/cost overplayed onto chart, automatic CTA/PRD briefings for all CTA/PRD expected en route without having to manually go and find out about restricted airspace etc.

I recommend Avplan to any pilot whether they are just a weekend warrior having some fun or a hardcore IFR, professional pilot.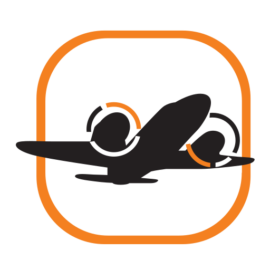 Whilst working on the recent NSW and QLD floods, I found AvPlan to be invaluable for our search and rescue operations. In addition to traditional airmanship methods, AvPlan provided outstanding situational awareness in poor weather conditions and allowed us to co ordinate multiple missions 'on the run' increasing our utilisation and response times. The various government agencies all commented on the assistance the iPad and AvPlan have provided.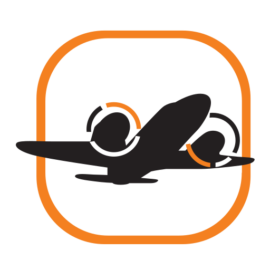 Reliable, feature rich, easy to learn, it just works! Pre flight (flight planning), in flight (flight plan management and navigation monitoring with moving maps), approach (with geo-referenced approach plates and track monitoring), post flight (automatically switches to the airport diagram on landing to assist taxiing). Even updates your logbook if you want. It's hard to think what more this app could do. Latest update has even more features. Highly recommended for both private and commercial operations.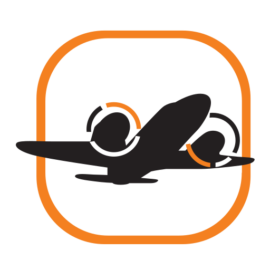 For IFR or VFR, this is a major winner. Charts are up to date, easy to switch and makes the move to the EFB a breeze. Geo-reference on the approach plates makes flying them a pleasure. On the ground a unfamiliar aerodromes is not the worry about which taxiway or runway you are on anymore either. This app keeps getting better all the time. Good work team!
---
Awards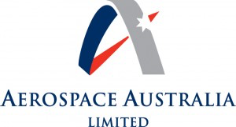 Proud supporters of