Last week we attended the Sun n Fun fly-in in Lakeland Florida. This is the first major fly-in of the USA summer, and at this event many companies announce new products.
At Sun n Fun we met with a bunch of aviation companies and we have many exciting announcements to come.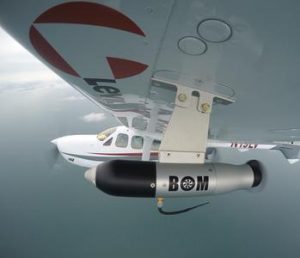 Levil Aviation have introduced the 'BOM'. This is an ADSB-in device which connects to AvPlan EFB via wifi. Levil have designed it to be mounted on the underside of a wing and it is powered by the airflow of a moving aircraft. It can be used on both certified and un-certified aircraft. The AHRS and pitot/static system can drive AvPlan EFB's synthetic vision display.
The folks at uAvionix have released the skyBeacon. This innovative ADSB-out device augments wingtip strobes with an ADSB-out transmitter. Unfortunately for Australians this device is a UAT (USA only) device.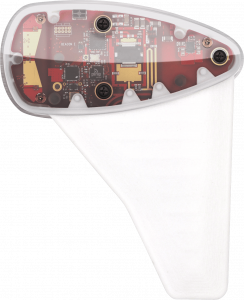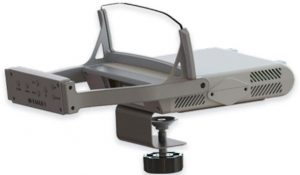 We had a tour of the Cessna 182 at the show equipped with an Epix Optics Head Up Display. We tested this ~$2k USD HUD and it works with AvPlan EFB. You will need an AvPlan EFB compatible AHRS to drive the HUD (see our AvPlan Omni website).