We've released AvPlan EFB 7.7.6 as a free update for all users. This is our first release with the iOS 12 SDK and adds support for the iPhone XS Max.
In this release we have added the ability to view and edit user waypoints on a satellite map (Planning, User Waypoints). You can drag the marker on this map to locate it over particular ground features.
We've also changed the map under Terminal/Satellite to show a newer, higher resolution view of the airport location.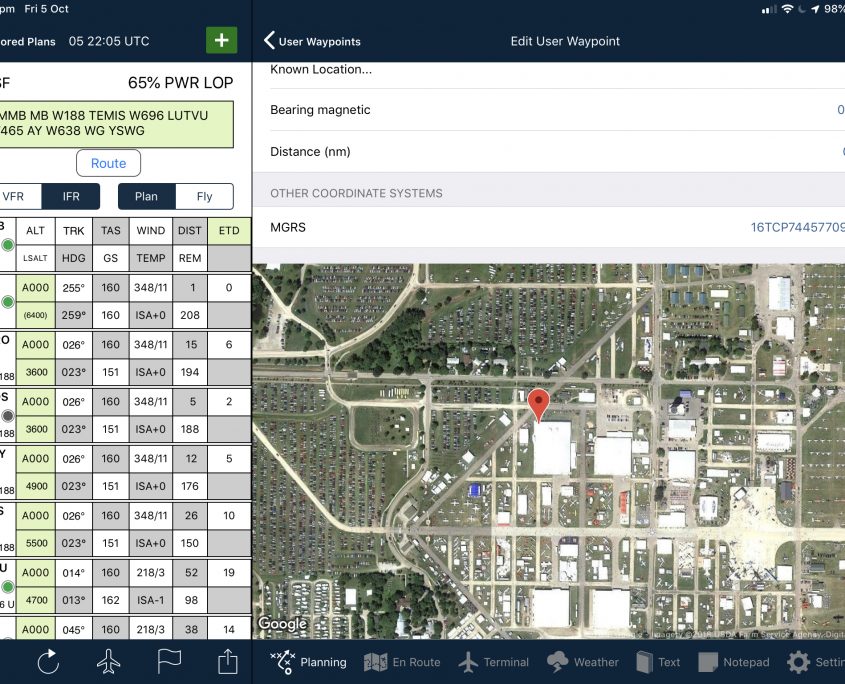 Pilots using AvPlan EFB with a directly connected ADSB receiver will notice that traffic has two colours. Traffic via a directly connected ADSB receiver is green, and traffic via AvPlan Live (Ground received ADSB-in, gliders and other AvPlan EFB users) is blue.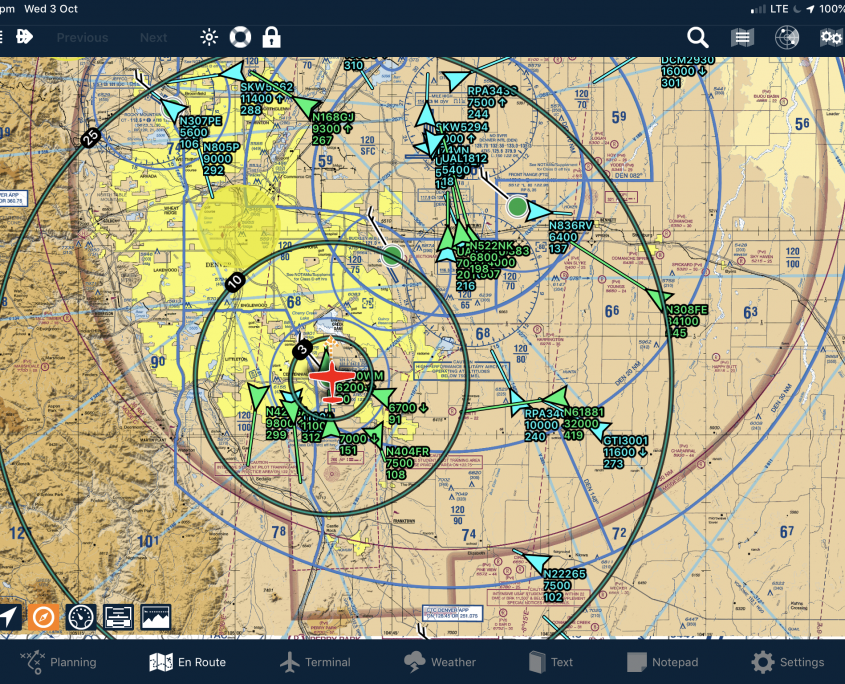 New Zealand pilots will notice that the GRAFOR, SIGWX, SIGMET imagery is now available on the Weather Pane.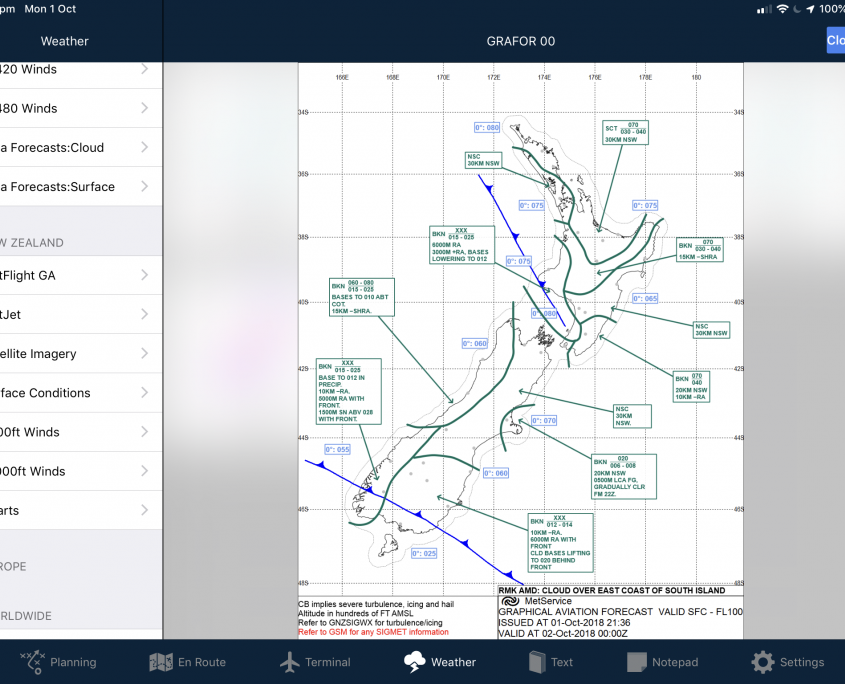 We've also resolved a number of issues that some users were experiencing;
NZ briefings now work again
The GAF images are not cut off on some printers
Resolved an issue when a SARTIME is submitted on a multi leg plan
Fixes for the FPL export for Garmin portable devices