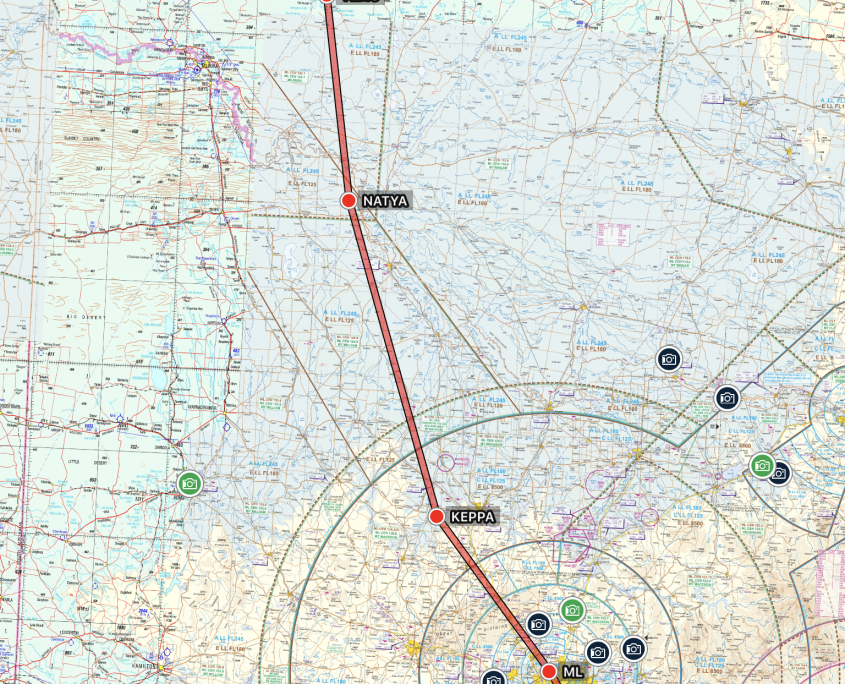 Start creating your flight plan and enter your route into your EFB. Use AvPlan EFB's advanced IFR auto-router to automatically add IFR routes.
Go to the Planning tab to submit your flight plan
Enter in your aircraft details (aircraft colour, avionics, PBN codes etc)  as required. These are automatically saved against your selected aircraft profile for future use.
The form highlights missing required fields so you'll never miss an option.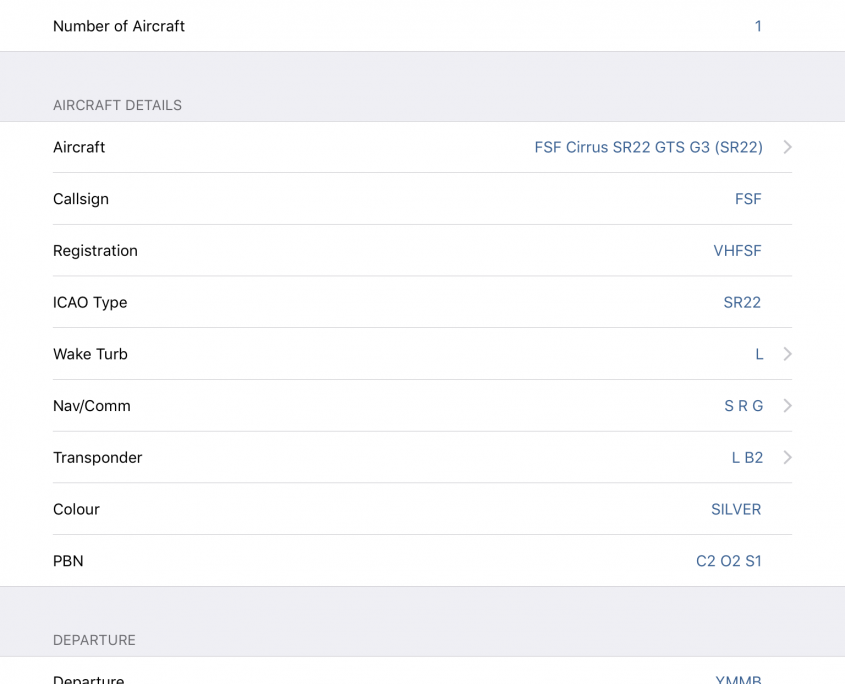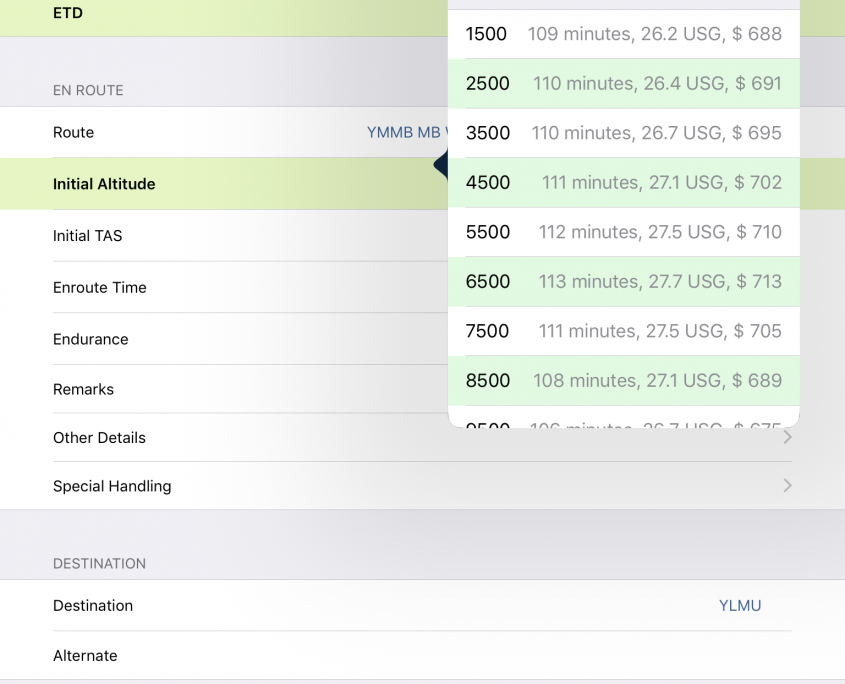 Departure times, flight rules, altitudes, fuel loads and alternates can all be altered in the flight plan form. These changes are also propagated back into your flight plan.
If you leave the form and re-enter all changes are saved. You don't need to fill in the form again.
Send a test flight plan, then send a real plan. AvPlan EFB will handle the change seamlessly. You can also amend all details about your plan and resubmit!
Once submitted we will then monitor your plan and send you weather alerts if conditions deteriorate.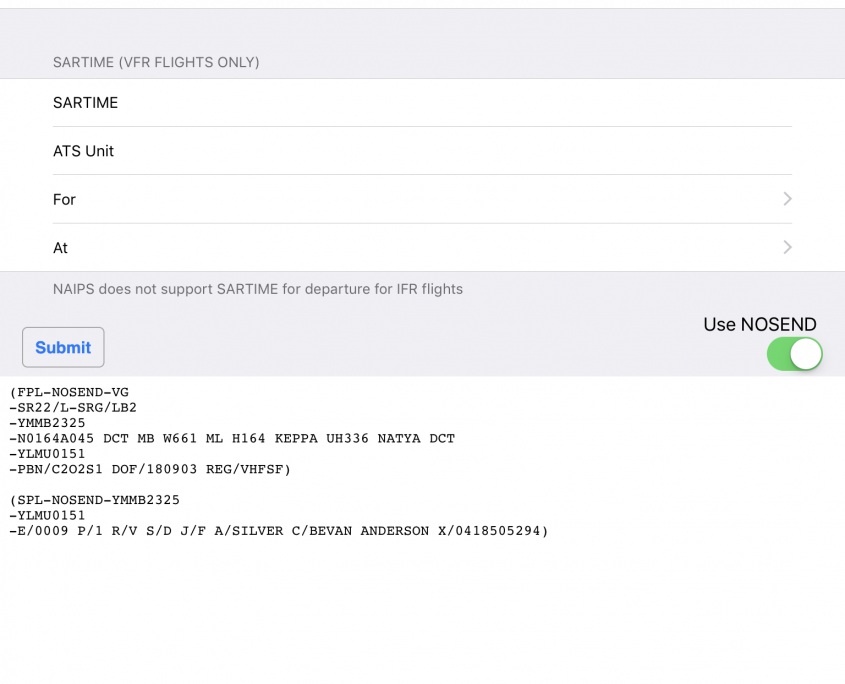 Download the AvPlan EFB free trial to your iOS device today and file your first flight plan with ease!