AvPlan Live has had a major update – we're now feeding in live ADSB traffic and glider traffic from a network of ground based ADSB receivers. AvPlan EFB users with AvPlan Live enabled (Settings, AvPlan Live Tracking) will see traffic from these systems as well as other AvPlan EFB equipped aircraft.
Turn on the display of traffic on the map page by tapping Map Settings, Traffic. Traffic positions update every 5 seconds when your device has a good GPS lock.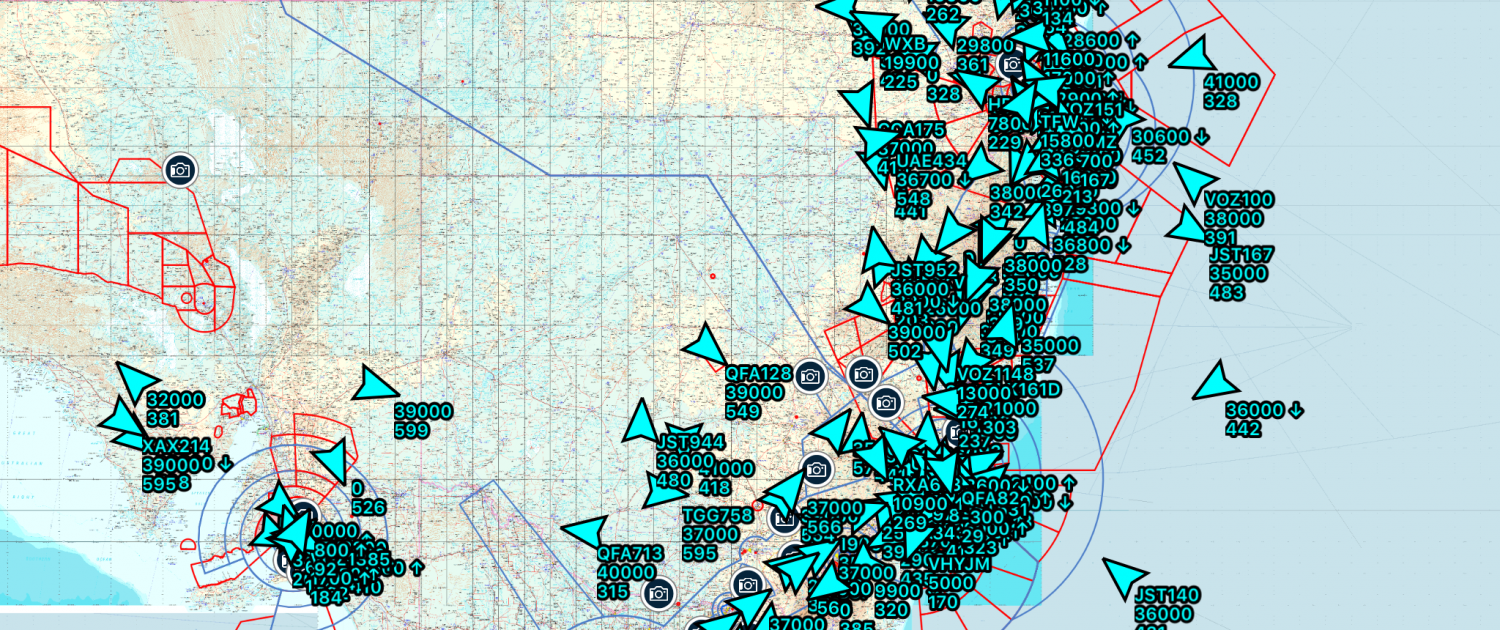 We send all targets visible to our network within 150 nm of your aircraft and within 15000ft of your altitude.
ADSB Live Traffic works well when combined with your own ADSB-in device in your aircraft. AvPlan EFB supports almost all commercially available ADSB-in devices and these can be used with all AvPlan EFB subscriptions at no extra charge.
Help us expand the reach of our ADSB network by hosting an ADSB feeder. These small devices need to be connected to an internet connection and use a small amount of network bandwidth and power. They need to be installed in a location with a good view of the sky.
Enter your details below and we will be in contact to organise your ADSB feeder. Feeder locations will be chosen to best expand the existing network into regional areas.