Learn about our Team
We are a team of dedicated professionals, ready to help you Plan smarter and Fly sooner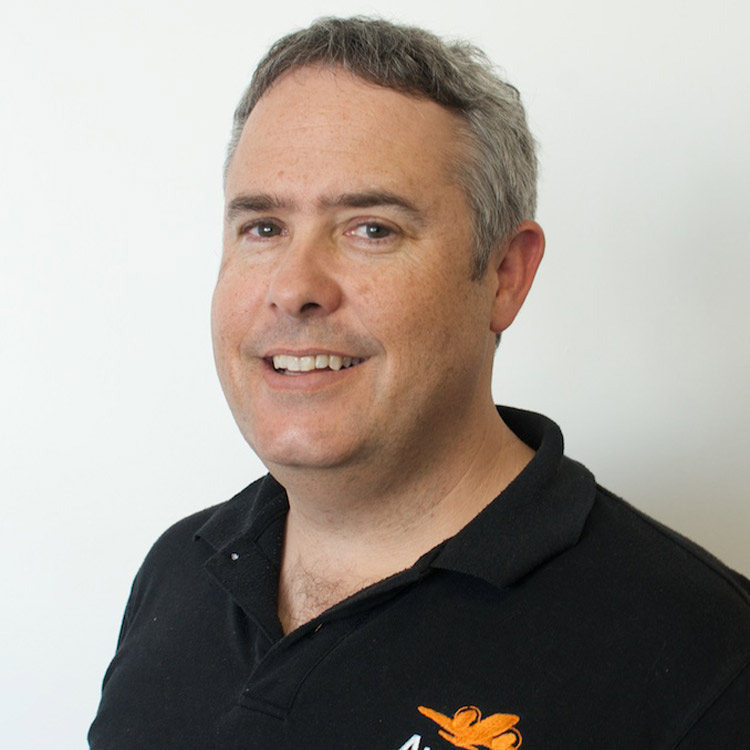 Bevan Anderson
Company Founder and Director
With a background in large Information Technology infrastructure programs, Bevan is a passionate aviator.
A private pilot with 23 years' experience, with VFR, IFR and Commercial rating, Bevan's vision for AvPlan began in 2010 when the Apple iPad was launched. Based on the concept of a self-updating flight plan – one that behaved like a paper plan, but linked to all manner of useful inflight information - the idea developed into AvPlan 1.0.
When he's not running AvPlan and hanging out with other pilots talking all things aviation, Bevan enjoys spending time with his family . Bevan currently flies an A36 Bonanza and is learning to fly a Cirrus.
AvPlan EFB - Electronic Flight Bag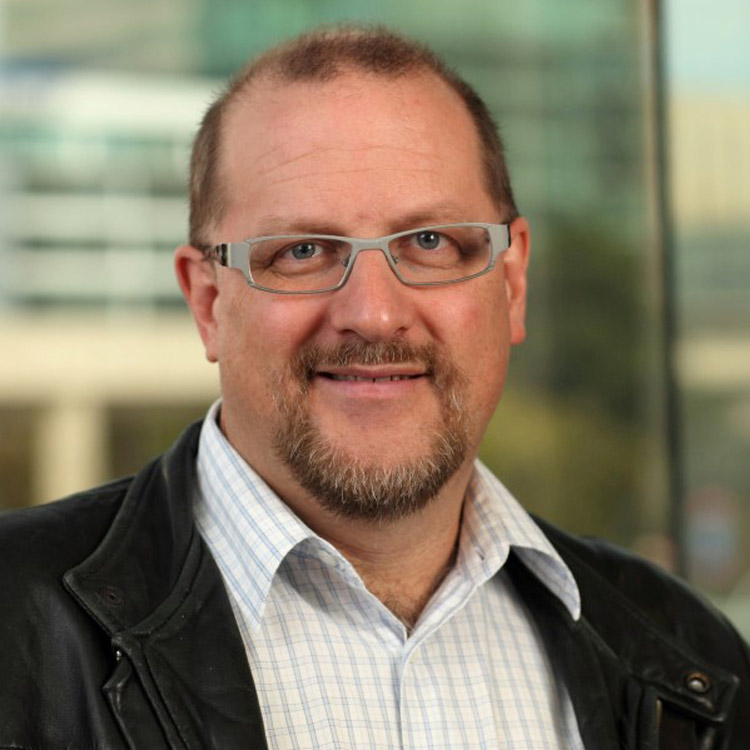 Simon Hackett
Shareholder and Technical Advisor
With a background in information technology and telecommunications, Simon Hackett is renowned for his passion of investing in dynamic and progressive start-up companies.
In November 2013, Simon made an investment in AvSoft, publically declaring the company 'a brilliant intersection' of his two biggest passions – technology and aviation. A convert to AvPlan from day one, Simon enjoys brainstorming with Bevan, providing ideas for AvPlan's future direction.
Simon is the owner of a Stemme S10-VT Motor Glider and a PC-12NG.
AvPlan EFB - Electronic Flight Bag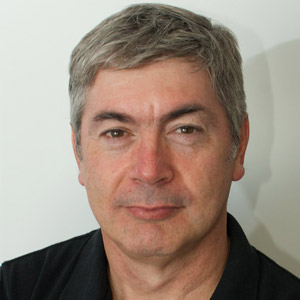 Peter Derrick
Technology Manager
Peter has been working in the aviation IT industry for over 20 years delivering software and mission critical systems to an international client base that includes airlines, airports and aviation authorities. He has worked for leading aviation companies such as British Airways, Preston Aviation, Boeing and Jeppesen and brings with him a wealth of software development, aviation domain and business experience.
Peter has been an aviation enthusiast all of his life and enjoys all things aviation.
AvPlan EFB - Electronic Flight Bag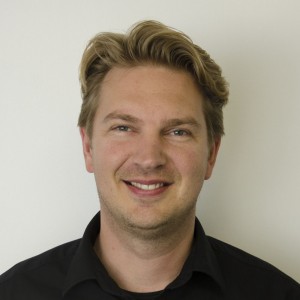 Edgar Olyerhoek
Software Developer
Originally from the Netherlands, Edgar studied computer science and gained employment developing military simulators.
When he moved to Australia, he fulfilled a lifelong dream, and become a pilot. He started with a RA-Aus pilot certificate, flying Foxbats on bush strips in WA. He's now working on his PPL.
Edgar is mostly involved in further developing the Android version of AvPlan EFB.
AvPlan EFB - Electronic Flight Bag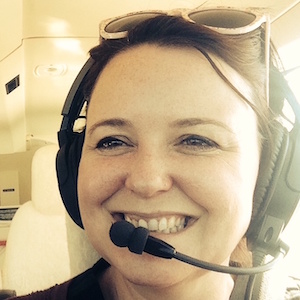 Kreisha Ballantyne
Customer Support
Kreisha is known for her passion and enthusiasm for aviation. A private pilot of just over 800 hours, she is currently working on her private instrument rating. Like Evan, she was introduced to flying via a TIF. Declaring it 'love at first flight' she went on to obtain her PPL in 2009.
With a background in journalism, she is currently a contributor to Australian Flying, Flight Safety Australia and is a digital editor at AOPA. Kreisha has been a committed user of AvPlan since its inception in 2011 and loves nothing more than demonstrating the app to new and current users.
AvPlan EFB - Electronic Flight Bag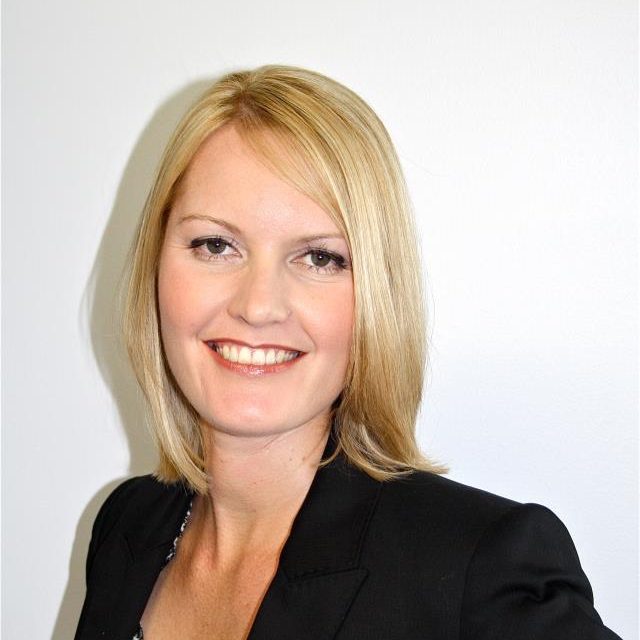 Rebecca Penny
Corporate Sales
AvPlan EFB - Electronic Flight Bag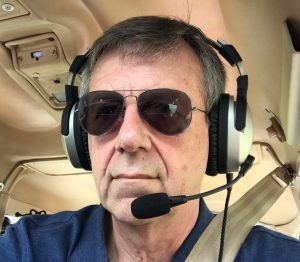 Andy Burrows
Software Developer
AvPlan EFB - Electronic Flight Bag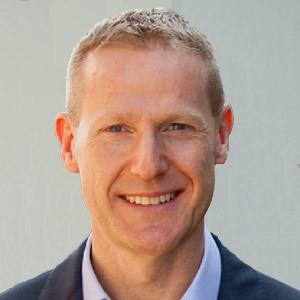 Darren Heiberg
Strategic Partnerships
AvPlan EFB - Electronic Flight Bag